Is this your Marina?
Claim your business and make sure that your information, amenities, and photos are up to date for boaters looking for slips and services.
Claim this Marina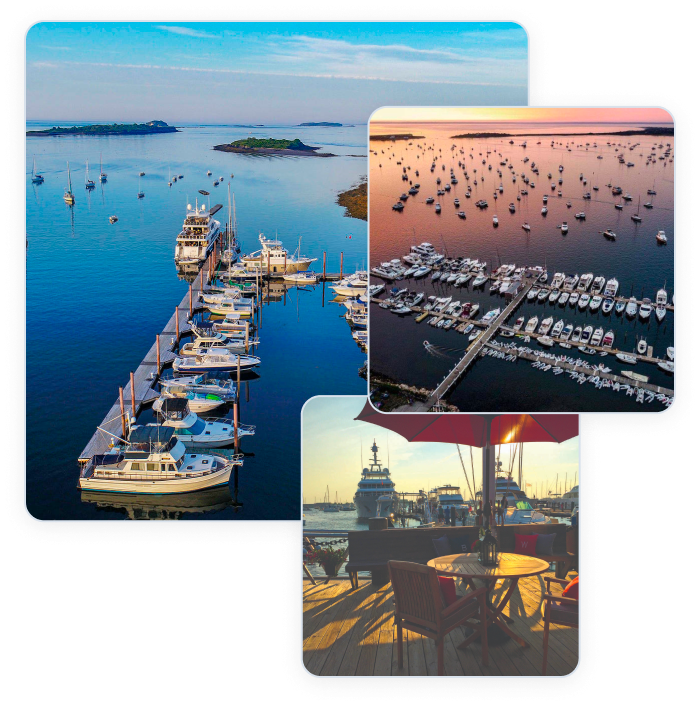 About
---
Whether your boat is for everyday use or recreational purposes, you can trust Gulf Marine Ways & Supply to repair and maintain it. We take great care to provide the high-quality results you deserve in Fort Myers Beach and Lee County.
You'll never have to worry about unnecessary expenses when you come to us for your boat repair and service needs. Our expertise extends to inboard and outboard engines and all brands of power packages on various makes and models of boats, including yachts and commercial vessels from 30 to 130 feet. We provide:
Boat and yacht repair
Boat restoration
Boat hauling
From repairs and maintenance to cosmetic upgrades or improvements, our certified mechanics will get the job done right. We have the expertise required to perform a wide range of repair and restoration services, including electronic repair and work that involves delicate processes such as sandblasting.
We're a trusted local business with more than 40 years of experience in all aspects of marine repair, restoration and service. Our talented team includes individuals with proven expertise in yacht and boat finishing, engine repair, marine carpentry, and fiberglass component repair and construction.
Our mission is to build long-term relationships with boat owners based on the quality of our work. It's a goal we routinely achieve through strict quality control guidelines that ensure we're offering great value to our customers. Rest assured that attention will be paid to every detail of any project we undertake.
The knowledgeable staff at Gulf Marine Ways & Supply will earn your confidence with reliable results and honest prices. Call today to discuss our boat repair and marine service options or visit us at our yard in Fort Myers Beach, FL.
Berth Capacity
---
Approach
---
Minimum Approach Depth:
10.0 Feet
Minimum Channel Depth:
0.0 Feet
Mean Low Water Dock Depth:
10.0 Feet
Mean High Water Clearance:
0.0 Feet
Services & Amenities
Last Updated: Oct 27, 2022
---
Medical Facility:
Within 5 Miles
Car Rentals:
Within 5 Miles
Max. Vessel LOA:
130.0 Feet
Max. Slip Length:
130.0 Meters
Max. Slip Width:
0.0 Meters
Show All
---
No reviews yet! Be the first to write a review of Gulf Marine Ways & Supply.