Is this your Marina?
Claim your business and make sure that your information, amenities, and photos are up to date for boaters looking for slips and services.
Claim this Marina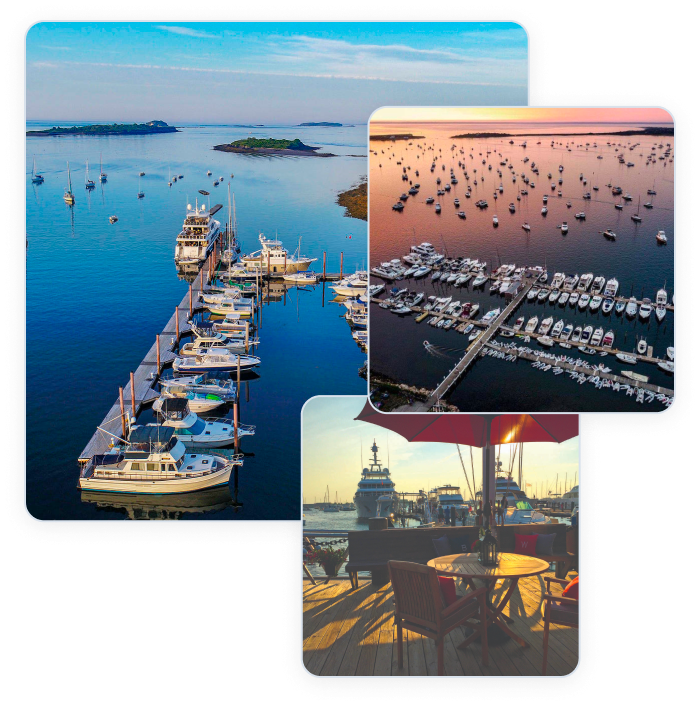 About
---
Sea Isle Marina & Yachting Center can take care of your dockage and boating needs. Situated on the northern side of Downtown Miami—in the heart of the city's arts, entertainment, and cultural district—this full-service facility features boat slips large enough to accommodate yachts up to 100 feet. However, our docks are just the one of the many reasons that Sea Isle Marina is selected by so many boat owners.
Located directly behind the Biscayne Bay Marriott on Bayshore Drive, Sea Isle is nestled in an area filled with extraordinary restaurants, parks, shopping, sports, concerts, hotels, and so much more. Before or after a day on the water, you also can enjoy all of the fabulous lifestyle and entertainment offerings of the neighborhood.
Add to the mix extremely competitive dockage rates, a convenience store with food and supplies, as well as a multitude of valuable services, and you can see why so many have chosen Sea Isle Marina as the place to store and launch their boats.
Berth Capacity
---
Approach
---
Minimum Approach Depth:
10.0 Feet
Mean Low Water Dock Depth:
11.0 Feet
Mean High Water Clearance:
0.0 Feet
Services & Amenities
Last Updated: Dec 18, 2019
---
Water Taxi:
Within 5 Miles
Car Rentals:
Within 5 Miles
Max. Vessel LOA:
100.0 Feet
Max. Slip Length:
52.0 Feet
Max. Slip Width:
15.0 Feet
Show All
---
Pretty pathetic! The first slip we were assigned did not come close to being big enough to accommodate our boat. It took over 15 minutes before they were able to provide us with another slip assignment. We fit in it, but just barely. No dock hands provided assistance in docking or otherwise. In fact, no one from the marina spoke to us during our entire stay. It is a poor excuse of a marina. If you are from the area and this is your thing, then great. For the rest of the cruising community, definitely take a pass.