Awards
---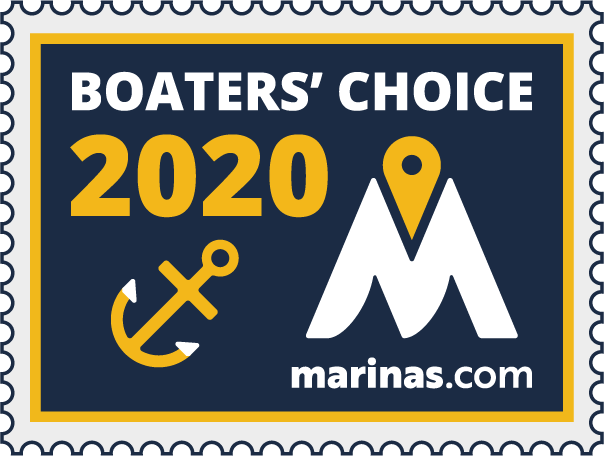 About
---
THE RESTAURANT HAS CLOSED FOR THE 2020 SEASON, HOWEVER, WE WILL BEGIN TAKING MOORING/DOCKAGE RESERVATIONS, STARTING MAY 25, 2021
Christmas Cove, located between Boothbay and Pemaquid Point in the picturesque village of South Bristol, was named for Captain John Smith when he anchored here, December, 1614. Coveside Restaurant & Marina offers a gorgeous setting, along with dock and mooring space in the safety of Christmas Cove. Enjoy a delicious meal on the deck overlooking the sailboats, or in our spacious dining room offering a spectacular view from every seat in the house. The Burgee Bar is a sailor's delight with ragged colorful burgees brought in from all over the world, hanging from the rafters.
If you have the opportunity, the Sunday Dockside Parties from 2-5 pm are a favorite event for locals and travelers alike! Dockside parties are known for their fantastic live music and atmosphere.
Berth Capacity
---
Approach
---
Mean Low Water Dock Depth:
9.0 Feet
Services & Amenities
Last Updated: Aug 07, 2020
---
Max. Vessel LOA:
60.0 Feet
Show All
---
Love the Coveside. Glad they were able to open this year. Moorings are tight but somehow it always seems to work...
We had a great time at Coveside. The staff were very attentive and the dinner was great!
A longtime favorite, it was nice to be there again! Although we had to switch moorings to accommodate The length of our vessel, the dock was very accommodating. Yummy apps and drinks at the Coveside Restaurant!