Awards
---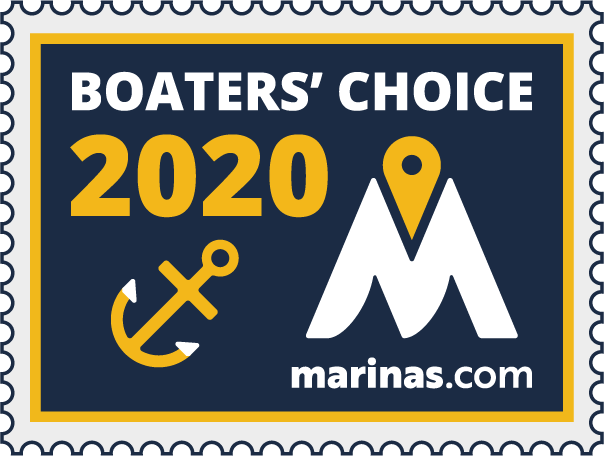 About
---
2022 Season Note: Due to necessary upgrades and Supply Chain issues, our transient docks my not have electricity at the time of your arrival. Please send a message through Dockwa if you have any questions.
Wessagussett Yacht Club is a cooperative/member maintained, full service yacht club for both power boaters and sailors. It is located on the shore of North Weymouth at the mouth of the Weymouth Fore River adjacent to Wessagussett Beach. From the club, members enjoy quick and easy access to boating on the South Shore including Quincy Bay, Boston Harbor, Hingham Bay, World's End and the Back and Fore Rivers. The club consists of a large main building and a significant porch deck area which looks out onto Hingham Bay and the Boston Harbor Islands. Floats, housing numerous rows of boats and a dinghy dock area, are located directly in front of the club. The mooring field also extends directly outward and to the sides, all within view of the club. We also offer a swim are on the main dock as well as a private beach. We include free launch service for all club members. Discounts on both moorings and dockage are available for reciprocal yacht club members pending proof of membership.
PLEASE NOTE: Wessagussett Yacht Club has limited shore power availability on the transient dock and it should be noted that no one is guaranteed access to shore power upon arrival. Please contact our Stewards on VHF channel 71 for updates as you arrive. Guests are not permitted to leave their boats unattended over night, or for any extended length of time. 7 Night max is enforced. In the event of a major storm that could cause damage to our dock system, all boats are required to evacuate. Please feel free to contact us if you have questions about our facilities or policies. We'll be happy to help in any way we can.
Berth Capacity
---
Approach
---
While traveling SW through the Fore River waterway, WYC will be to your south, approximately 1 mile before you reach the Fore River lift bridge. You are welcome to contact our stewards on channel 71, or tie up to the outside of our breakwater until your mooring or slip is confirmed.
Services & Amenities
Last Updated: Mar 29, 2022
---
Closest Airport:
Boston's Logan
Show All
---