Is this your Marina?
Claim your business and make sure that your information, amenities, and photos are up to date for boaters looking for slips and services.
Claim this Marina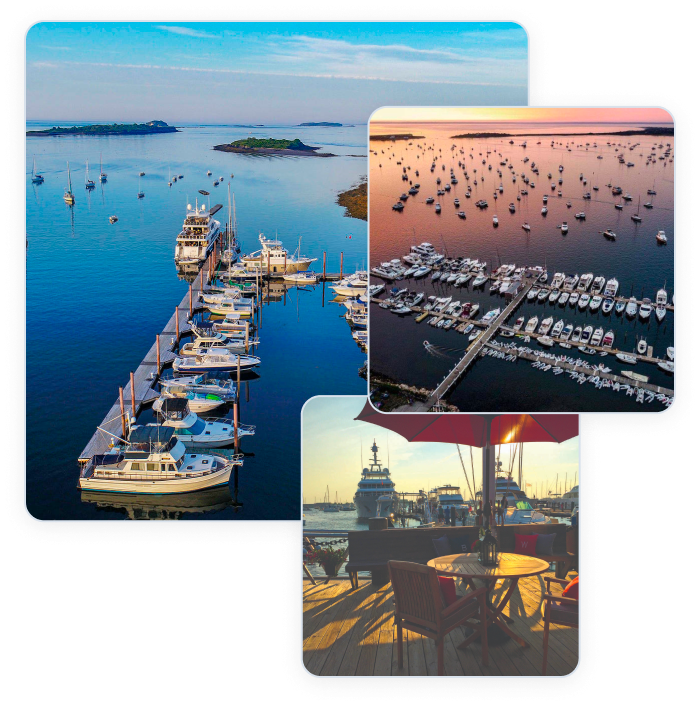 About
---
The San Diego Mooring Company rents and maintains 462 moorings located throughout San Diego Bay. There are four different locations throughout the Big Bay. In the North Bay we have moorings in Shelter Island and Americas Cup Harbor. In the Mid Bay we have moorings located Downtown and in the South Bay we have moorings located in Coronado.
The San Diego Mooring company is professionally managed by our affiliate company G.B. Capital Holdings, LLC. With over thirty-five years of marina experience, we understand the needs of boaters and the importance of meeting those needs.
The moorings are designed to accommodate vessels from 19'-54', with six moorings able to moor 65'. Parking and shore services are not provided.
America's Cup World Series comes to San Diego!
Along with managing the mooring buoys in San Diego Bay, the San Diego Mooring Company also specializes in mooring service, crane operations, salvage, vessel towing, diving and waterfront construction support .
The Tracy Ann is a self propelled maintenance barge with crane and hydraulic spuds specifically designed for maintenance on moorings and marker buoys. Powered by a 120 hp Perkins diesel she has the ability to lift 6 tons on deck and travel with load. Able to spud down in up to 30 of water, has pressure washer 3000 psi, oxygen/acetylene cutting torch and an auxiliary hydraulic system. All of these features enable us to do a wide variety of operations in and around the waterfront. The Tracy Ann can also be disassembled to be trucked to other locations. We invite you to schedule an on-site demonstration or have a representative meet with you regarding how our capabilities may enhance the needs of your project.
Berth Capacity
---
Services & Amenities
Last Updated: Sep 22, 2022
---
Medical Facility:
Within 5 Miles
Show All
---
A great team to have for habor services. I have had a boat moored with SDMC for ten years and it's been really nice. Super helpful office staff. Great maintenence on the facilities and moorings. They care about their customers and have great customer service.