Awards
---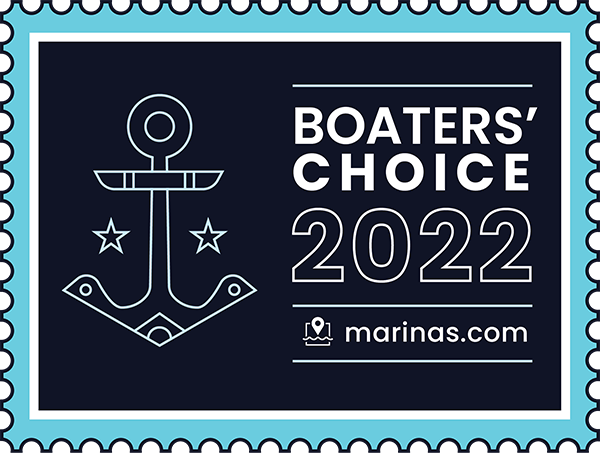 About
---
Fair Haven Yacht Club is a group of people who enjoy sailing, racing, boating, and the friendship of a small, intimate yacht club. Whether sailing on the deep-water, (not so little) Little Sodus Bay, or the open waters of Lake Ontario (only minutes away by boat), you'll always find conditions that are just right!
For some, the regular racing program is ideal, while others enjoy the weekend cookouts, Saturday night campfires, and one of the world's best sunsets on Lake Ontario. Everyone enjoys spending evenings on their boats after a exciting day on the water. And, for the kids, there is a large front and back yard, with swings and play areas, and the Jr. Clubhouse where they are sure to form lasting friendships. There is also a challenging Jr. Sailing Program. Our new, well-lit docks have underwater baffles to help reduce wave action from wind, waves, and passing boats. The club house has a private adult lounge for parties or just relaxing. There is also a large, professional kitchen for member's use at breakfast, lunch, or dinner, and a great hall for meetings, socializing and dining. The restroom/shower lounge areas are large, well lit, and clean.
​Consider these advantages Day Sailing, Cruising, Racing Youth Lessons. Dual 30-amp hook ups available Potable water, Central location to cruise the lake Sail on Little Sodus Bay or Lake Ontario (only minutes away by boat). Sailing for everyone:
Slips like no other marina
Berth Capacity
---
Approach
---
South from the Little Sodus Bay entrance piers entry at N: 43.21.000 W: 76.42.500 2.25 miles to N: 43.19.129 W: 76.43.003 If you have been given a North or South slip the entrance to the basin is from the Northeast end, marked by a RRR and Green light. If an outside dock assignment North or South, proceed to the assigned outside dock; tie up bow out, Port side to the South dock and bow out, Starboard side on the North dock.
Minimum Approach Depth:
20.0 Feet
Minimum Channel Depth:
20.0 Feet
Mean Low Water Dock Depth:
20.0 Feet
Services & Amenities
Last Updated: Oct 07, 2019
---
Medical Facility:
Within 5 Miles
Show All
---