Awards
---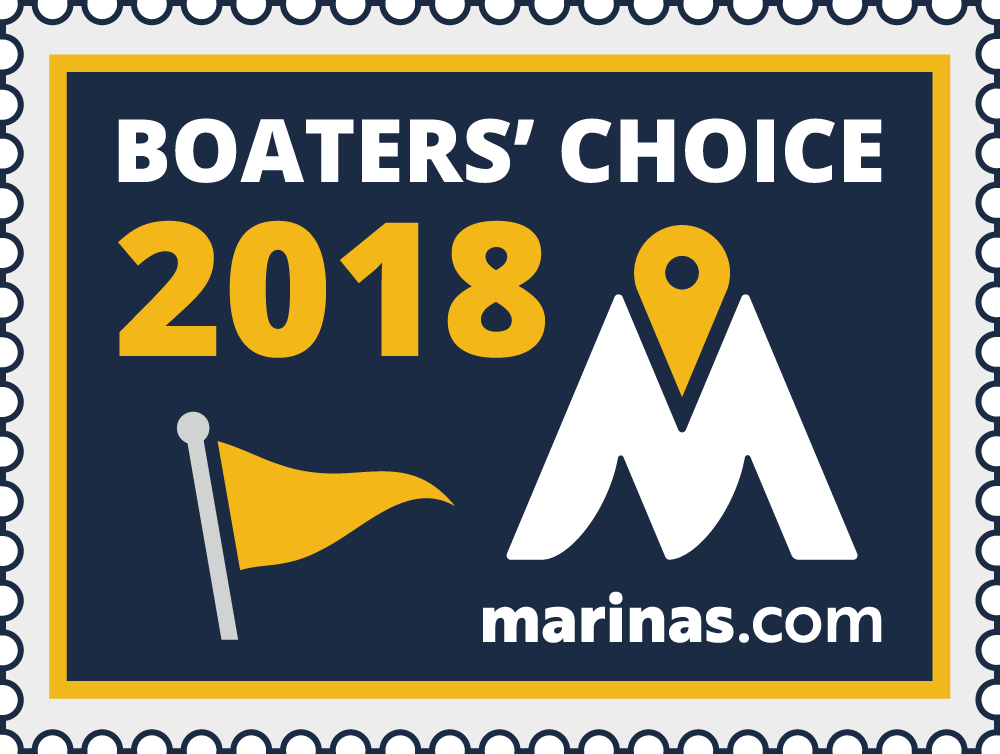 About
---
Lakeview Point Landing: Nestled along the southern shore of Onondaga Lake, Lakeview Point Landing provides boaters with a convenient access point to reach Onondaga Park's West Shore Trail which runs directly through the Lakeview Amphitheater.
The following are rules/regulations concerning dockage at Lakeview Point Landing:
• Reservations required for show days – fully prepaid with no cancellation/no refund o Reservations are not required for non-show days and there is no fee to use the dock on these days
• Introductory rate for 2018 concert season: $1.50/ft/day
• Docks offer a dedicated entrance into the venue
• Concert tickets must be purchased in advance & printed – mobile tickets are not accepted at this entry point
• No overnight docking, no amenities or services (power, water, etc.); overnight lodging at the facility is not permitted • No swimming.  Grills, food & alcohol are not permitted on the dock – must remain on boat.
• Dogs are permitted within the dock area but must remain on a leash (no longer than 6ft) at all times. As a reminder – animals are not permitted within the amphitheater during shows with the exception of service animals.
• Docks open two (2) hours before the advertised show time on concert days; all slips should be vacated no longer than one (1) hour after the completion of the concert
• Kayaks and canoes are not allowed to use the docks during show days due to safety concerns
• There are no water taxi services scheduled for this season
• Drop off/pick up is permitted at the end of the dock
Services & Amenities
Last Updated: Jan 19, 2018
---
Show All
---