Awards
---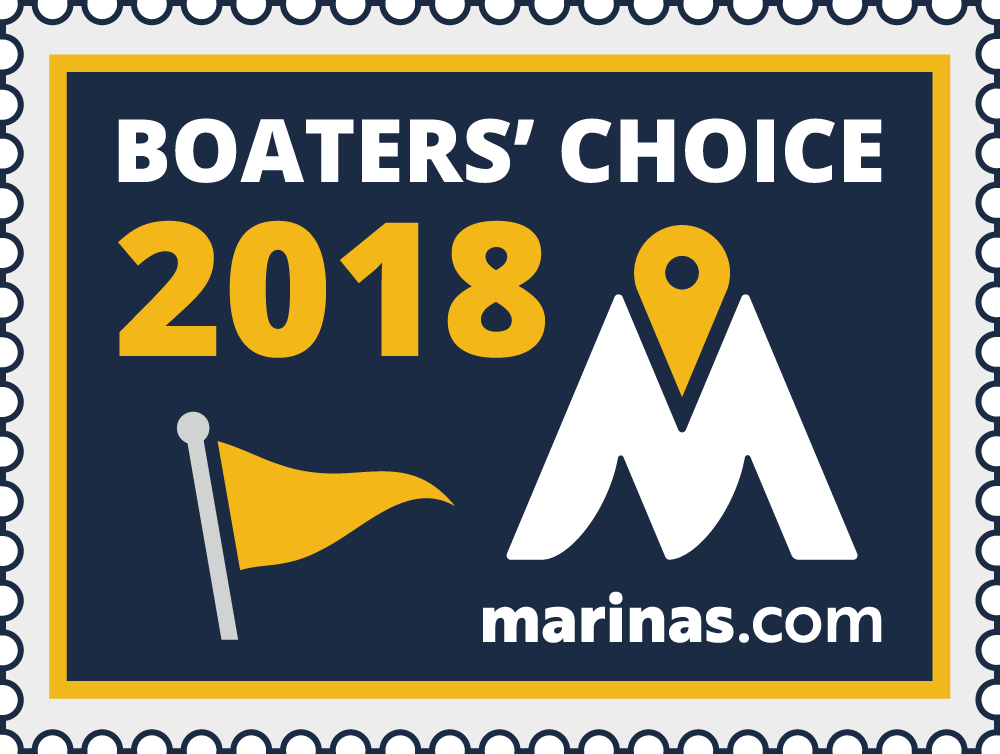 About
---
Welcome to the Atlantic Highlands Yacht Club
Since its founding in 1953, the mission of the AHYC has been to attract and bring together dedicated individuals who share a mutual respect for the sea, and to encourage and advance all aspects of boating, yacht racing, and on-water activities, including offering a welcome and safe haven to yachtsmen and yachtswoman who visit the harbor.
Located within the protected Atlantic Highlands Municipal Harbor in Atlantic Highlands, NJ, AHYC maintains the reputation of being a convenient and popular stopover for boaters cruising or in transit as we are close to Sandy Hook and New York Harbor.
Our members and guests enjoy a spectacular view of Sandy Hook Bay and The New York City skyline from our second story club house. The inviting bar is well stocked, and the galley offers varied food menus.
Services & Amenities
Last Updated: Sep 27, 2017
---
Show All
---