Is this your Marina?
Claim your business and make sure that your information, amenities, and photos are up to date for boaters looking for slips and services.
Claim this Marina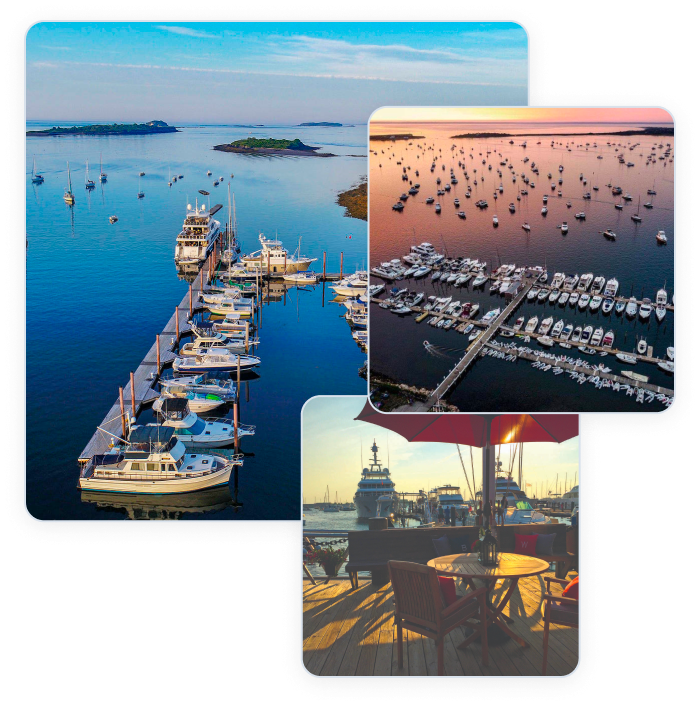 About
---
Meinke Marina is the largest marina on Ohio's Lake Erie shoreline. Established in 1979 as a single-location, 240 slip facility, the family owned and operated marina ballooned to encompass an astounding 1,800 boat docks.
Meinke Marina provides dual facilities in close proximity to each other (between Toledo and Port Clinton), both offering easy access to the fishing and boating oasis that is the Western Basin of Lake Erie.
Meinke Marina West, also known as Laraine's Landing, is the larger location and is connected by water to the "West Annex" (formerly Fleitz Marina) on the Cooley Canal.
Independent of the location, Meinke Marina offers all the amenities that you need: a wide variety of seasonal and transit dock rental options, boat lifting and launching, emergency towing service, bottom painting, shrink wrapping, winter boat storage, fully stocked marine, convenience, and tackle stores, and even seasonal and transit campsites.
Our deep channeled marinas and 200-site campground have the facilities for nearly any size boat or camper and all are just a short boat ride from the famed Lake Erie Islands.
Looking for a beautiful lakeside setting to sit back and relax or launch your next big lake adventure? From the professional fisherman to the novice boater and all the water loving people in between, Meinke Marina is the place for you!
Berth Capacity
---
Approach
---
Minimum Approach Depth:
5.0 Feet
Minimum Channel Depth:
5.0 Feet
Mean Low Water Dock Depth:
5.0 Feet
Mean High Water Clearance:
0.0 Feet
Services & Amenities
Last Updated: May 05, 2023
---
Max. Slip Length:
0.0 Meters
Max. Slip Width:
0.0 Meters
Show All
---
great freindly staff docks rest rooms store gas docks pump out activities deep water slits gary is always working hard to maintian and improve anyones needs we have had a boat here for around 20 years just awesome people oh and camping