Awards
---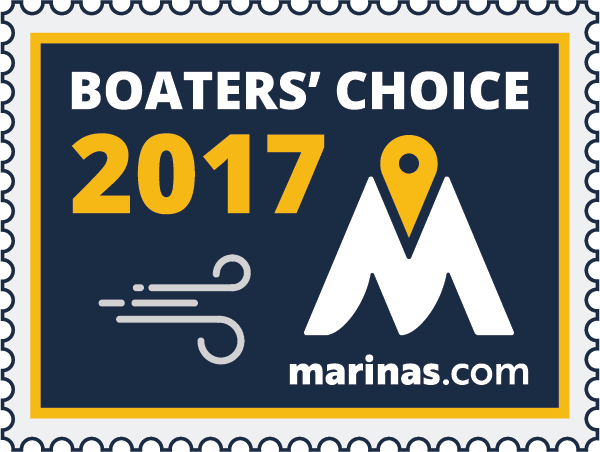 About
---
The North East River Yacht Club provides an exceptional setting and well-equipped facilities for recreational boating on the upper Chesapeake Bay. located in North East, Maryland, the club is conveniently situated for residents of northern Maryland and a quick commute from the surrounding tri-state area. Its waterfront property, on-site clubhouse, restaurant and bar, wedding and banquet facilities, modern marina with floating piers, deep water slips and moorings, in combination with its community of fun loving, friendly members set it apart from the rest. Offering sail racing, junior sailing, summer sailing camp for kids, small boat sailing, cruising, group kayaking, paddle-boarding and an extensive calendar of social activities and events throughout the year. Whatever your interest, on the water or off, young or just young at heart, social, power or sail, the club has something for everyone.
Berth Capacity
---
Approach
---
BY WATER "Top of the Bay" From Turkey Point light, follow channel markers as you go North up the Northeast River. The club is to starboard of R10 marker. White clubhouse with green awning. Contact NERYC at 410-287-6333 or call the Dock Master directly at 610-733-4078
Minimum Approach Depth:
8.0 Feet
Minimum Channel Depth:
8.0 Feet
Mean Low Water Dock Depth:
6.0 Feet
Mean High Water Clearance:
10.0 Feet
Services & Amenities
Last Updated: Apr 21, 2022
---
Maintenance Facility:
Nearby
Water Taxi:
Within 5 Miles
Medical Facility:
Within 5 Miles
Car Rentals:
Within 5 Miles
Max. Vessel LOA:
60.0 Feet
Max. Slip Length:
55.0 Feet
Max. Slip Width:
18.0 Feet
Show All
---
A very family friendly club. Great foods and very friendly members. Some of the best sunsets on the bay. Open sail boat racing for bragging right on Wednesday nights. For a special treat - go for dinner on a Thursday night and meet all the old codgers. Enjoy
We have been members of NERYC for several years. In addition to nice amenities like floating docks and a good restaurant with views of the river that cannot be matched, it has one of the best sailing camps on the Bay. We've put 6 kids through it over 8 years and they're all now great sailors. For those who want to learn to race, it has an extensive junior racing group. The marina is in easy distance to get to. The sailing and boating on the North East River is fantastic. NERYC is one of those hidden jewels on the Chesapeake. Try it, you'll love it.