Awards
---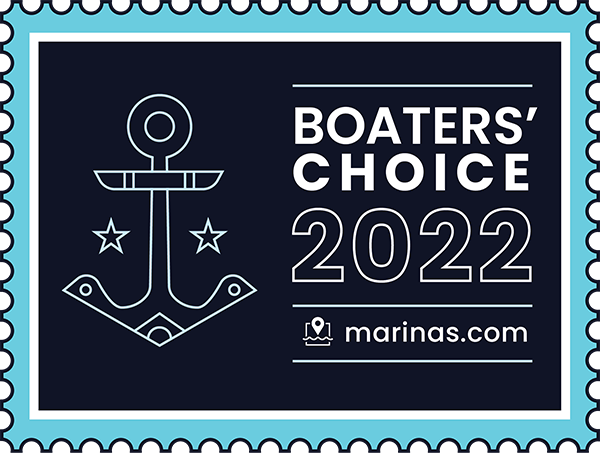 About
---
Staniel Cay Yacht Club offers a newly renovated marina with fuel, electricity, freshwater, ice, bait, etc. We have 18 secure slips that accommodate skiffs to mega-yachts. Even at low tide the dock can accommodate drafts up to 12 feet and yachts up to 185 feet.
SCYC now operates 21 new moorings in close proximity to our marina. Moorings can not be requested online please call the marina at (242) 355-2024 or (954) 833-2100 for pricing and availability. Mooring Balls are offered for daily/nightly rental by the Staniel Cay Yacht Club.
The Staniel Cay Yacht Club is a hidden gem in the Exuma Cays of the Bahamas. The island of Staniel Cay is located in the central Bahamas, making it an ideal destination for visitors traveling by sea or by air. It is the perfect place to explore, discover and relax in one of the Exuma Cays' most unique and beloved resorts and marinas.
SCYC offers charming bungalow accommodations, and the marina provides a full array of services and amenities to our boat and yacht guests. And with our central location, SCYC is the ideal home base for your exploration throughout the gorgeous waters and cays.
Staniel Cay offers blissful, sun-filled relaxation as well as a variety of activities for those looking for a bit more adventure, including snorkeling, kayaking, and paddle-boarding. If you are looking for more particular activities or accommodations, our staff will gladly assist you in finding the perfect charter yacht to explore the Exumas, or if you prefer to stay on land, we can help you find the ideal private island retreat or exclusive vacation property.
And after exploring our turquoise playground, you will surely work up an appetite! Whether you are in the mood for a great bottle of wine and a four-course meal or simply an appetizer and a frosty beverage at our renowned island bar, we've got you covered!
With its crystal clear, warm waters, white-sand beaches, and proximity to other islands in the Exuma chain, the Staniel Cay Yacht Club is perfect for your dream vacation.
Staniel Cay Yacht Club in the Exuma Cays. Like No Other Place On Earth.
Berth Capacity
---
Approach
---
For approach instructions please refer to a Nautical Map or you can click here https://stanielcay.com/marina/ to view the nautical map on our website.
Minimum Channel Depth:
0.0 Feet
Mean High Water Clearance:
0.0 Feet
Services & Amenities
Last Updated: Oct 21, 2022
---
Medical Facility:
Within 5 Miles
Max. Slip Length:
0.0 Meters
Max. Slip Width:
0.0 Meters
Show All
---