Awards
---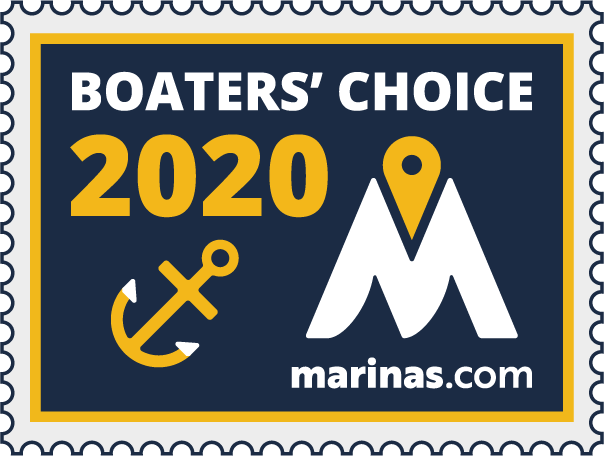 About
---
Welcome! The City of Des Moines Marina is a full service marina on majestic Puget Sound. We offer superior customer service to one-time visitors and our long-term tenants. Offering wet and dry moorage for 840 recreational vessels.
​The Des Moines Marina is located on the east side of the East Passage of Puget Sound.
If you are interested in permanent wet moorage, slip sizes range from 20-50 feet, and you can chose from open or covered slips. Upland, we have 105 dry sheds for boats up to 20 long. For your convenience, we maintain a waiting list for all permanent moorage slips and the upland storage facilities. Contact the Marina office for more information.
Our fuel dock offers gasoline, diesel, propane, lubricants, potable water, and snacks. There is a free waste pump-out station at the fuel dock. Other amenities include shore power 30A, showers and restrooms. A privately-operated boat repair yard can handle virtually all of your maintenance and repair needs and a privately owned boat brokerage. While you are here you can relax in the privately owned wine/coffee bar and sample some local tastes.
The guest moorage area provides dock space for you and all your friends. Vessels up to 100 feet in length are welcome. Presently all guest moorage is available on a first-come basis. When arriving, check in at the fuel dock near the marina entrance.
Berth Capacity
---
Approach
---
Marina entrance was dredged in 2021. Entry way is -14' at a zero tide
Services & Amenities
Last Updated: Jun 07, 2022
---
Max. Slip Length:
0.0 Meters
Max. Slip Width:
0.0 Meters
Show All
---