Awards
---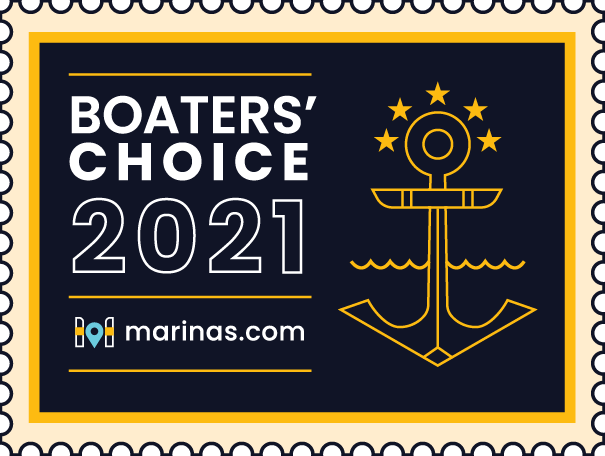 About
---
Since 1907, Captain Whidbey has been a locus of natural beauty, community gathering and quiet, exalted delight. A place where locals and visitors do things together — even if those things are simply eating, drinking, appreciating nature, looking out across the water, feeling alive, feeling grateful.
Captain Whidbey is the Unofficial Official Lodge of Ebey's Landing National Historic Reserve. The gateway to beautiful and rugged wild, Captain Whidbey fosters a sense of romance, a longing for adventure and a communion with the natural world.
HOTEL ROOMS - Reverent of the island's many past lives, the rooms at Captain Whidbey champion the stories behind things, with novel interplays of old and new and through natural harmony with the surrounding culture, the landscape and the sea. Every area on the property is different, with historic details and custom furnishings maintained throughout. Whether in the Historic Lodge, the idiosyncratic Cabins or the Lagoon Rooms, you'll find intimate accommodations that are not just a respite, but an infinite opportunity for new and evocative human experience and meaningful communion.
RESTAURANT - Our "living room style" restaurant and dining room reflect Captain Whidbey's warm and casual approach to hospitality. As our central multi-use space, the custom and eclectic tables and banquettes at the restaurant at Captain Whidbey are as suitable for an exquisite house-made meal as they are for sketching, writing, watercoloring or sparkling conversation.
The restaurant menu veers towards hyper local, elegant but down-to-earth, and scratch-made. The menu includes inventive shellfish dishes, breakfast boards, local produce from our garden, house-smoked meats, house-cured pickles and salmon, homemade bread, jam and other delicacies.
On the North Side of the restaurant, you'll find our bustling back deck. With sweeping, sunlit views of Penn Cove and beyond, the waterfront deck is an iconic Whidbey Island destination. Enjoy mussels from Penn Cove or a cocktail from the bar and stay awhile.
Berth Capacity
---
Approach
---
Our private dock accepts boats for dining and overnight stays, reservations highly suggested for over night stays, day visits are allowed based on availability. If approaching for a day visit, please pull in where available, depending on your vessel. Once tied up, please check in with the hotel front desk for slip availability. If approaching with a DockWA reservation, please tie up at the slip # we have designated during your reservation process. GENERAL DOCK INFORMATION Our floating dock is made up of both interlocking plastic and wood deck floats (cleats are a smaller type at 6), there are no pylons, the dock is anchored to the seabed. The dock extends approximately 200 ft. from the main shore platform, connected by a metal gangplank. The 'T' section at the end of the dock is approximately 40' long and may accommodate vessels of 50' in length or more, but at the complete discretion of the captain and with a reservation via DockWA. At tide zero there is approximately 8'9" foot of depth at the outermost (northern) edge of the T section. High draft vessels such as sailboats are recommended to dock only at the end to the 'T' section, docking anywhere else is at the discretion of the captain. Low draft vessels such as seaplanes and smaller motorboats are generally OK to park around the 'T' section and down the central dock. Again each captain is advised to check their local charts and understand the tide conditions during their moorage at the Captain Whidbey. There are not water or power hook ups at our dock.
Mean Low Water Dock Depth:
5.0 Feet
Services & Amenities
Last Updated: Jun 06, 2023
---
Show All
---