Is this your Marina?
Claim your business and make sure that your information, amenities, and photos are up to date for boaters looking for slips and services.
Claim this Marina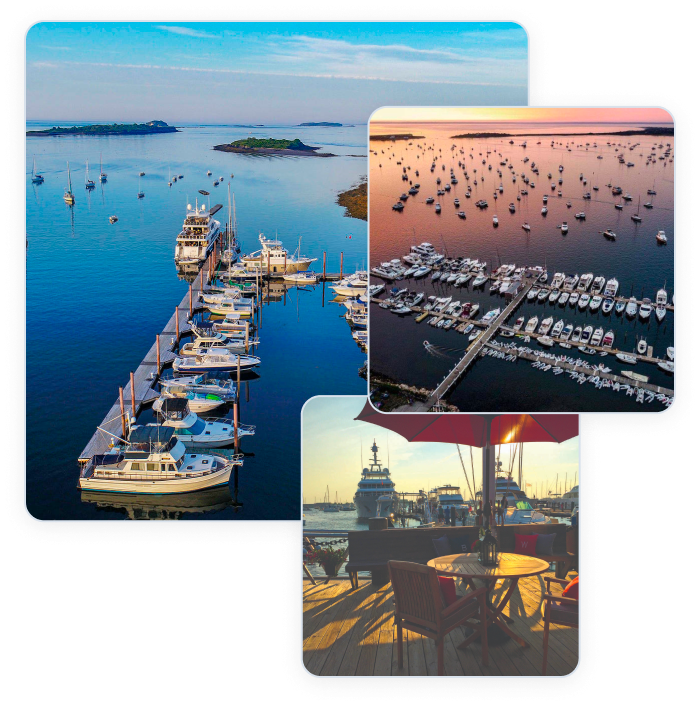 Awards
---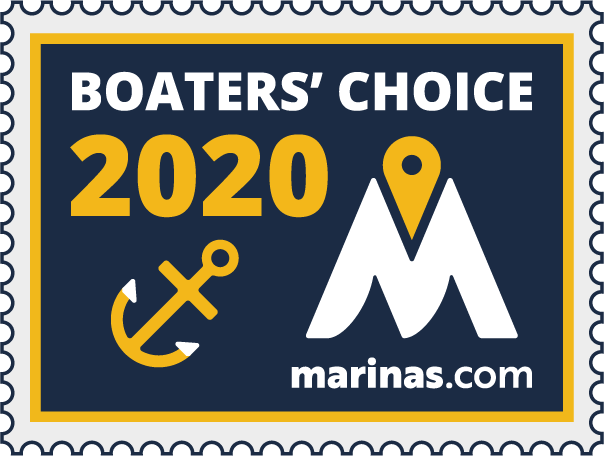 About
---
The Marina at Southwinds offers a bountiful array of goods and services to attend to all of your needs. Slip-holders enjoy the perks of "membership" discounts off of ship store merchandise, fuel and the Waterfront Restaurant next door. Gas and Diesel are available from Valvtect premium fuels, which have additives that will provide protection for your engine.
There's NEVER a reason to be bored at the Marina at Southwinds, as the inviting town of Forked River lies only 2 1/2 miles away complete with shopping centers, bars, restaurants, and local flavor in terms of arts and crafts shops. But you really don't have to go anywhere to find yourself in awe-inspiring activity. The Forked River itself is a picturesque scene of tannic waters surrounded by cedar pines, ripe for a day of exploring, and the 10 minute ride to Barnegat Bay offers tons of fishing, crabbing and lounging opportunities, namely at the aforementioned Tice's Shoal (N39 50.41/W74 06.281) on the backside of Island Beach State Park.
Transient Boaters may check-in anytime between 6:30 am to 4 pm.
Rate Us on Marinas.com
Berth Capacity
---
Approach
---
Please use Channel 17 when entering the Forked River and please stop @ fuel dock for instructions on what slip to use. From Offshore: Enter Barnegat inlet at the mid-channel marker (RW"BI" Mo(A) Whistle, 039.45.4 N, 074.09.3 W). After passing the lighthouse and Coast Guard station on your port, follow Oyster Creek Channel to the Intercoastal Waterway (ICW). Oyster Creek Channel intersects the ICW at marker "BI"Mo(A) on the western side of Barnegat Bay. Turn to starboard (north) onto the ICW. Continue with directions "From Barnegat Bay," below. (11.2 statute miles from Barnegat Inlet) From Barnegat Bay: Enter Forked River west of channel marker BB Mo(A). Leave FIR2 to starboard. Take starboard (north) fork. We are on the north band, the first marina on the Forked River. (1.7 statute miles from the Intercoastal Waterway)
Minimum Channel Depth:
0.0 Feet
Mean Low Water Dock Depth:
0.0 Meters
Mean High Water Clearance:
0.0 Feet
Services & Amenities
Last Updated: Dec 01, 2022
---
Water Taxi:
Within 5 Miles
Medical Facility:
Within 5 Miles
Max. Vessel LOA:
55.0 Feet
Max. Slip Length:
0.0 Meters
Max. Slip Width:
0.0 Meters
Show All
---