Awards
---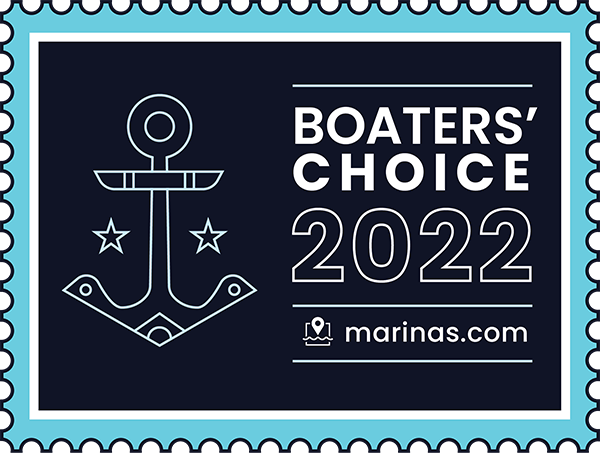 About
---
Open to the public on a first-come first-serve basis, Bristol Harbor Marina is safely nestled in Massalina Bayou in the heart of downtown Panama City. Nice baths, free laundry and a pump out at every slip, it's perfect for a long term stay or a quiet overnight. Transients and loopers are all welcome.
You'll absolutely love waking up in the sleepy little bayou, walking over to Bayou Joe's for a delightful breakfast and watching the dolphins get their exercise while you eat... all within sight of your yacht. You're also within walking distance of everything in downtown Panama City.
Berth Capacity
---
Approach
---
The draw bridge monitors channel 9 and is on demand, 24/7. As you pass through the bridge, we're immediately on your port side. You can see approach images on this site. Be aware of red marker number 2 and honor it! During low tide, and especially at low low tide during the winter months, you will find shallow water on your starboard side just beside the tall condo complex on your starboard side.
---