Awards
---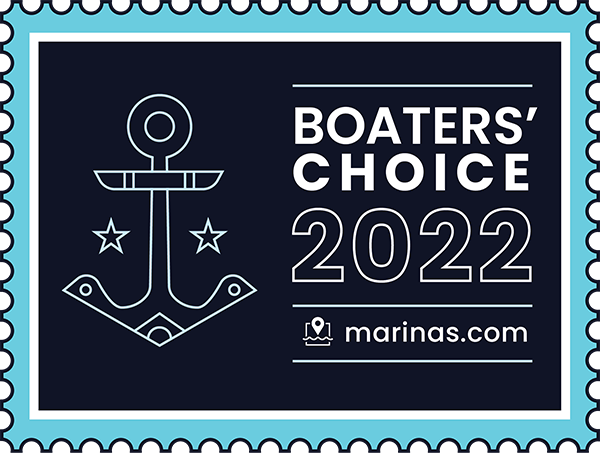 About
---
CYC is monitoring and complying with all communications and mandates from federal and state authorities. At this time, limited transient dockage IS AVAILABLE. The pool and showers are closed. Facial masks are required when in the clubhouse restroom areas.
The General Manager and office staff are reachable at 410-867-1500. Take-out dining is available to transients only during prescribed hours. Pumpout and diesel and gasoline fuel are available during normal operating hours as indicated on CYC's web site www.chesapeakeyachtclub.org
Once we open completely..... Relax by our pool and enjoy first-class dining when you dock at the Chesapeake Yacht Club!
The Chesapeake Yacht Club is located on the scenic and protected West River, on the western shore of the Chesapeake Bay area less than ten miles south of Annapolis. The marina is located just a short boat ride from many popular destinations such as Kent Narrows, Tilghman Island, St. Michaels, and Oxford. Chesapeake Yacht Club has 142 slips for boats up to 70' and is a gated, secure marina that is professionally staffed and maintained. The clubhouse offers formal and casual dining, free WiFi, picnic areas with grills, a pub/lounge, an indoor kid's area, ample restrooms and showers, and a guest laundry facility. You can cool off in the beautiful river-view pool, enjoy lunch and beverages at our poolside bar, and refill your cooler with bags of cubed or block ice! Diesel/gas and pumpout services are available onsite. Many marine services are available from nearby providers who are at the club on a regular basis. Chesapeake Yacht Club is the place to stay for a night, a weekend, or a season!
(The Chesapeake Yacht Club is a private membership organization with a Sec. 501(c)(7) federal tax exemption. The facilities of the club are for the sole use of members and their guests. Information presented on this public website shall not be construed as an invitation to the general public.)
Berth Capacity
---
Approach
---
Please hail the dockmaster on VHF 78 as you approach Green "5" marker in the West River
Minimum Approach Depth:
6.0 Feet
Minimum Channel Depth:
6.0 Feet
Mean Low Water Dock Depth:
6.0 Feet
Mean High Water Clearance:
0.0 Feet
Services & Amenities
Last Updated: Feb 18, 2020
---
Max. Vessel LOA:
70.0 Feet
Max. Slip Length:
0.0 Feet
Show All
---