Is this your Marina?
Claim your business and make sure that your information, amenities, and photos are up to date for boaters who are shopping.
Claim this Marina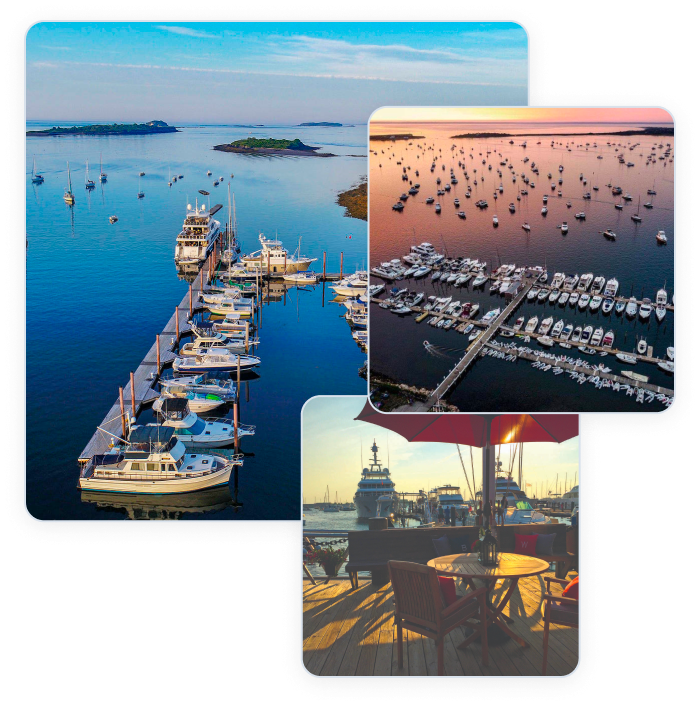 About
---
We are a full-service Marina with certified Marine and Volvo and Cummins Technicians with 50 years experience in the maintenance and repair of gas and diesel engines.
All of our Mechanics are knowledgeable and friendly and do their utmost to diagnose the problem, repair it and get you on your way.
Our one purpose is to treat all of our customers with the care and respect they deserve.
The boat yard has factory certified Volvo, Cummins, and Mercrusier technicians and the specialized equipment to do the job right. Mako Marina is open doing Volvo and Cummins Repowers all year round. If you are interested in a Volvo or Cummins Repower for your boat please feel free to stop by the boat yard to see the latest Cummins Repower in progress, or, contact us to see a previous Cummins Repower from our marina. Our boat yard has a travel lift capable of hauling boats up to 75 feet. The boat yard has specialized in Cummins Repowers and the sale of Cummins Engines for over 35 years. Cummins Engine Corporation is leading the competition in diesel technology. Mako Marina, as a Cummins Dealer, is proud to have sustained and surpassed the requirements for Cummins Dealers for the past 35 years.
If you are a commercial or recreational boater, and your boat requires service, be sure to choose Mako Marina for the job.
Berth Capacity
---
Approach
---
Minimum Approach Depth:
0.0 Meters
Minimum Channel Depth:
0.0 Feet
Mean Low Water Dock Depth:
0.0 Meters
Mean High Water Clearance:
0.0 Feet
Services & Amenities
Last Updated: Sep 15, 2022
---
Max. Slip Length:
0.0 Meters
Max. Slip Width:
0.0 Meters
Show All
---
No reviews yet! Be the first to write a review of Mako Marina.