Is this your Marina?
Claim your business and make sure that your information, amenities, and photos are up to date for boaters looking for slips and services.
Claim this Marina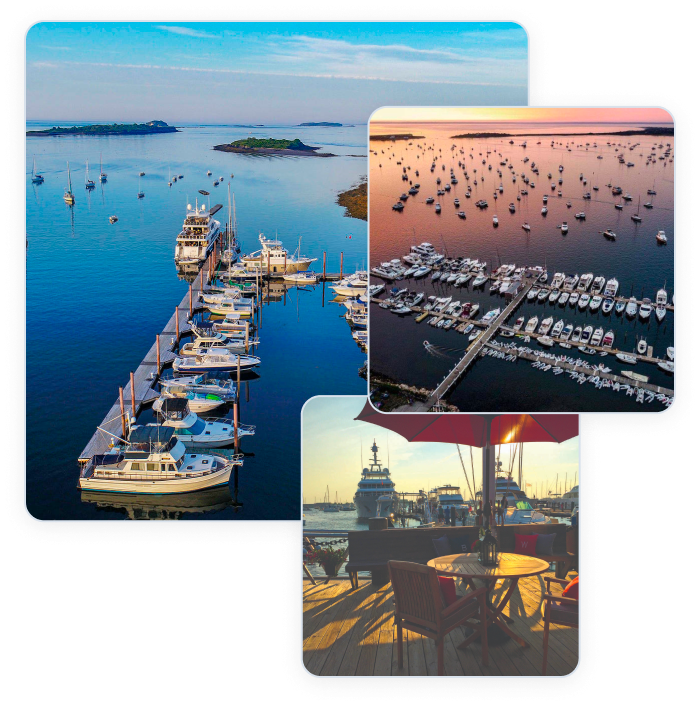 About
---
Whether you are a member, a guest from another yacht club, or someone considering membership, welcome to Southwestern Yacht Club.
Southwestern Yacht Club (SWYC) is such a remarkable place. Over the last several years, this Club has been blessed by having strong leadership from our Commodores and our Boards of Directors. We have a lot of members who understand the importance of giving back to our Club by volunteering. We have an excellent reputation. Visitors agree that we are a very friendly Club, and we are held in high regard within the yachting and San Diego communities. Plus, we are financially sound.
It was in 1925 that visionary yachtsmen, looking for ways to enjoy each other's company and share their enthusiasm for boating, formed Southwestern Yacht Club. In a brief history written in 1947 by Graham Shand, one of the charter members, he stated, "May we say that we have lived up to our ideals of many years ago. A Corinthian Yacht Club, where regardless of station of life, we meet on common ground – favorite pastime – yachting. May it ever be so!" S/C Shand, I'm pleased to let you know that it still is today.
The SWYC Anglers are a very active and enthusiastic group of men, women, and juniors. Whether it is fishing together in tournaments, volunteering to help with events, filleting fish or weighing in fish, they always have a great time. Just one thing they do that really stands out is the White Seabass Grow-out facility. We host it on our property and run it in conjunction with Hubbs-Sea World Research. A species that was almost fished out is now making a comeback. The fish are raised in our pens. Then they are tagged and released. When the Anglers hold one of their potlucks or fish fries, you definitely don't want to miss it.
We have earned the right to be proud of our racing sailors. We had not one, but two Olympians at the Rio Olympics. Winners in the last two Trans Pacs have sailed under the SWYC flag. Our Club boasts formidable competitors in Southern California and international yacht racing. A few of our races that sailors look forward to include the Cabrillos, our Charity Bay Race, Three Mark Fiasco, and the Little Ensenada race.
We boast a superb Junior Program that runs all year. In addition to teaching them seamanship, the program helps to develop them into fine young men and women. Our program is open to everyone, not just members. We have university and high school teams that train at our Club as well. As best as we can tell, we are the only yacht club that has folded a Juniors Anglers piece into our Juniors Program. It is quite exciting to see our young sailors now learning about angling.
Throughout the year the Club holds various events or activities that help raise funds for nonprofit organizations. The largest is our annual Benefit on the Bay. It involves three events; a fishing tournament, sailboat racing and a gala. We welcome you to be a part of it.
Berth Capacity
---
Approach
---
Minimum Approach Depth:
0.0 Meters
Minimum Channel Depth:
0.0 Feet
Mean Low Water Dock Depth:
0.0 Meters
Mean High Water Clearance:
0.0 Feet
Services & Amenities
Last Updated: Dec 14, 2021
---
Max. Slip Length:
0.0 Meters
Max. Slip Width:
0.0 Meters
Show All
---
No reviews yet! Be the first to write a review of Southwestern Yacht Club.