Awards
---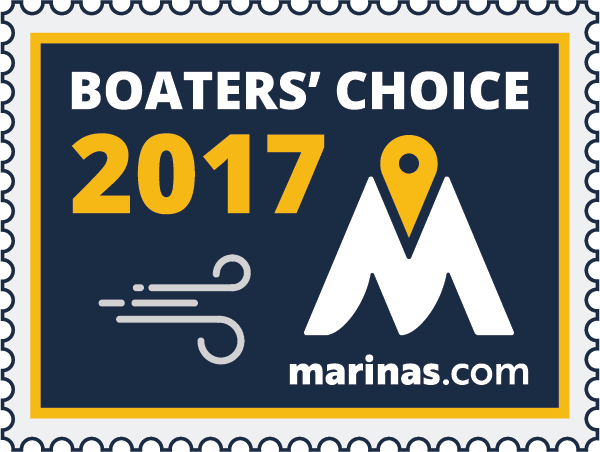 About
---
Dock and visit the historic Rondout waterfront, where history meets hospitality. Located just before the bridges over the Rondout Creek, we have no height limit and deep draft, 14-18 feet.
The Hudson River Maritime Museum docking includes access to showers, restrooms, picnic areas, and free wireless internet.
Overnight Docking Fees $2.00 per foot per night for vessels under 60 feet in length, which includes a one year basic family membership.*
Overnight Docking Rate Private Vessels Over 60': $2.50/ft/night
Overnight Docking Rate Private Vessels Over 80': $3.50/ft/night
Overnight Docking Rate Private Vessels Over 100': $4.00/ft/night
Overnight Docking Fees Include: - 30 and 50 amp electric service - Fresh water hookup - Wireless internet - Showers and bathrooms - Admittance for ALL vessel passengers to the museum and boat school - Trash
​Membership is included in your docking fee. Membership which includes free admission to the museum and 10% off in the gift shop. All dock proceeds benefit our nonprofit organization. Boat length is the overall length of a vessel including bow sprites and swim platforms. * All overnight boaters automatically become members upon the first visit of the season and paying the $2.00 per foot per night rate. All members returning in the calendar year will be granted a 12% discount.
Take the opportunity to tour our waterfront's excellent shops and historic places, including the Trolley Museum, the Reher Center for Immigrant Culture and History, the Rondout Lighthouse, and a number of antique shops. Walk to numerous restaurants, including a bakery, deli, coffee bar, and fine dining. Visit art galleries, our maritime gift shop, clothing boutiques, and attend special waterfront events, such as live music, boat shows, and more.
Approach
---
We are located on the Rondout Creek, a protected tributary of the Hudson River about 90 miles North of New York City. Our docks are on the northern shore of the creek located roughly one-mile from the entrance of the creek. ​ What Makes Our Location Unique? - No height restrictions - Water depth at our docks at low tide is 16 feet - Ability to accommodate vessels up to 230 feet long - Commercial sized floating docks with three feet of freeboard - Wheelchair accessible gangway(coming 2018)
Minimum Approach Depth:
30.0 Feet
Mean Low Water Dock Depth:
16.0 Feet
Mean High Water Clearance:
20.0 Feet
Services & Amenities
Last Updated: Mar 01, 2018
---
Closest Airport:
Stewart International Airport - Newburgh, NY
Max. Vessel LOA:
250.0 Feet
Show All
---
The staff is excellent. Can't wait to come back.
Always a good stay at HRMM. Carter is the best!!! very helpful! The Museum and boat builders school is worth visiting. And of course the gift shop. Restaurants all within walking distance.
nice ,near everything , Carter the Dockmaster was great, pleasant place to stay.