Awards
---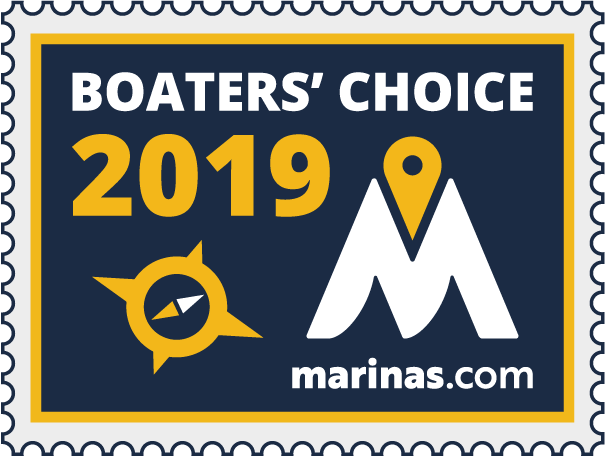 About
---
Bring your own Boat, We've got Everything Else.
Whether you stop for a bite or stay the night, The Boat Club at Basin Harbor is unlike any resort on the shores of Lake Champlain. Basin Harbor has all of the amenities, activities, and features you'd ever want to enhance your boating experience and keep you entertained when you are not on the water.
The private harbor hosts 66 slips with power and water for boats up to 70 feet. Overnight docking includes access to all resort facilities & amenities.
Resort Amenities Include: 18-Hole Golf Course, Casual Pub & Restaurant, Gym & Fitness Classes, Lakeside Bar, Tennis Courts, Massage Therapies, Al Fresco Dining, Heated Outdoor Pool, Retail Shops, Ice Cream & Candy Shop, Shower Facilities & Lounge, Breakfast Buffet, Dog Beach, Kayaks, Canoes, Paddleboards, Evening Entertainment, Hiking Trails, Fine Dining Restaurant, Water Skiing & Tubing, Campfire & S'mores, Complimentary Wi-Fi, Lawn Games, Lake Champlain Maritime Museum, Laundry Facilities, Motorboats, Art Studio & Classes, Water Tampolines, Kids Playground & Camp, Bikes, Designated Swimming Area, Daily Activities & Recreation.
Additional fees may apply for equipment rentals, activities, meals, etc.
Berth Capacity
---
Approach
---
Hail us on channel 16 and look for the red shirted staff to direct you in to a slip. Channel markers are clear upon approach to the harbor. Lots of small craft and swimmers so please proceed with!
Minimum Approach Depth:
8.0 Feet
Minimum Channel Depth:
8.0 Feet
Mean Low Water Dock Depth:
5.0 Feet
Services & Amenities
Last Updated: Nov 06, 2019
---
Maintenance Facility:
Nearby
Closest Airport:
Burlington, VT
Max. Vessel LOA:
70.0 Feet
Max. Slip Length:
70.0 Feet
Max. Slip Width:
30.0 Feet
Show All
---