Awards
---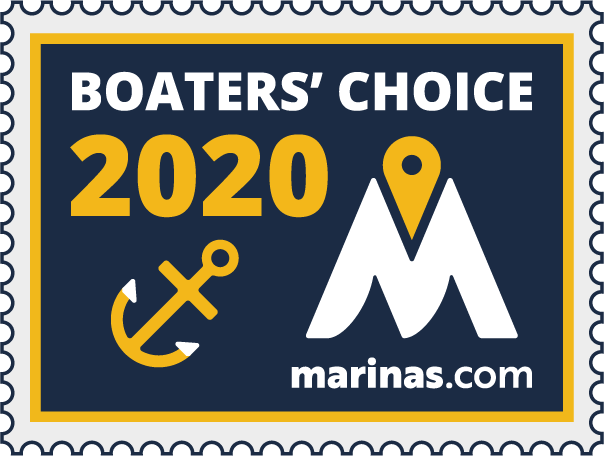 About
---
The Shipyard in Boothbay Harbor, formerly Sample's Shipyard, was founded in 1869. Continuing local shipbuilding tradition, the yard specializes in the maritime skills and trades that made New England famous.
Its 700-ton marine railway has braced tall ships, superyachts, tugboats, fishing trawlers, Coast Guard vessels and other service craft such as passenger boats and ferries. The 150-ton railway has accommodated sailing yachts, workboats, schooners and motor vessels. The 6,000-sf climate controlled service bay is equipped with a state-of-the-art humidification system to keep wooden hulls from drying out. A low-dust environment is ideal for yacht-quality varnishing and painting. A deck-level mezzanine creates efficient working conditions for staging equipment and materials.
The Shipyard offers seasonal & transient moorings during the summer season and winter storage for those needing to keep their boat safe and sound for the winter months. With a second location on Southport Island, The Shipyard offers double the storage capacity.
Conveniently located at the head of Boothbay Harbor in Mid-Coast Maine, offering the complete range of repairs & services for ALL vessel types. Our highly-trained, professional team is the best there is with decades of experience, from metal work to mechanical services, paint & fiberglass to expert carprentry, hauling & launching. At Bristol Marine everything you need is everything we do.
Berth Capacity
---
Services & Amenities
Last Updated: Aug 08, 2023
---
Medical Facility:
Within 5 Miles
Show All
---