Awards
---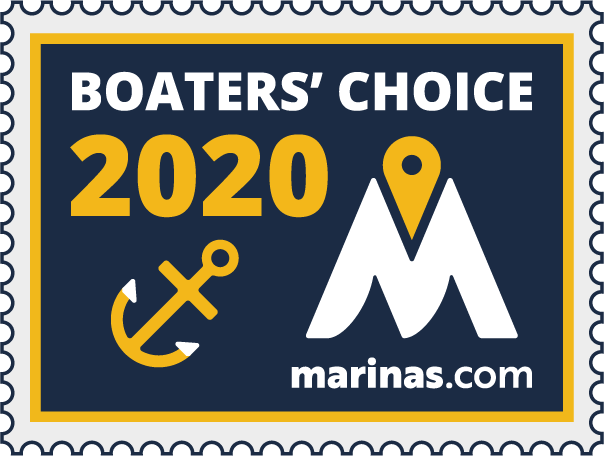 About
---
Harbour Village Marina is a limited-service, privately owned, and maintained wet-slip boat marina in Kenmore, WA. Members have condominium-style ownership. Harbour Village Marina permits a limited number of liveaboards.
Slips vary in length from 33 ft to 51 ft and are available for annual long-term and off-season leases through the marina's rental program, as well as for purchase.
Rental information can be found on the marina's website:
www.harbourvillage.net
Effective January 2021, Harbour Village Marina will no longer offer transient moorage on the breakwater during Spring and Summer. Instead, we will be offering (13) 27-foot linear side tie spots for seasonal moorage. These will rent from May 1st through Sept 30th. We currently have a waiting list for these spots. Please contact the marina directly for more information.
See you on the docks!
Berth Capacity
---
Approach
---
We recommend that when Heading North toward the marina that you follow the RED CG BUOYS #2 & #4 in towards the east end of the marina, then turn West along the guest dock. The majority of the lake at this end is quite shallow, and even with the water level higher for the summer following the Buoy guides may help avoid inconveniences with the muddy bottom of the Lake.
Minimum Channel Depth:
8.0 Feet
Services & Amenities
Last Updated: Apr 06, 2023
---
Maintenance Facility:
Nearby
Medical Facility:
Within 5 Miles
Max. Vessel LOA:
54.0 Feet
Max. Slip Length:
51.0 Feet
Max. Slip Width:
16.5 Feet
Show All
---