Awards
---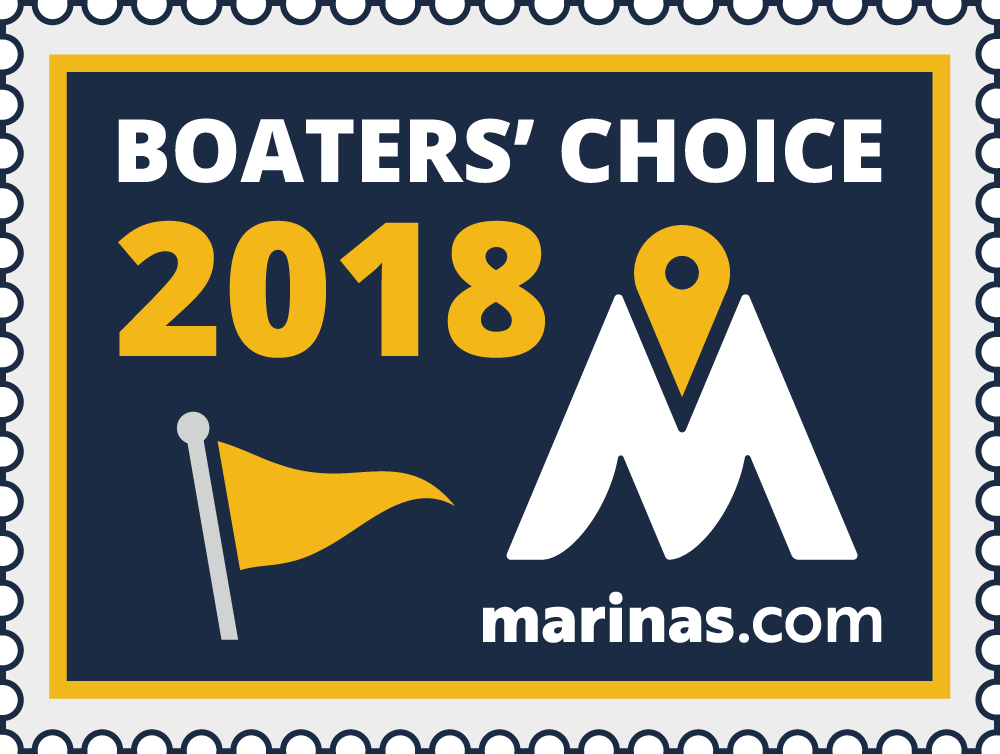 About
---
Welcome to Danfords Hotel, Marina & Spa- The only Resort Marina on the North Shore of Long Island with over 100 slips for transient, seasonal and hourly dockage plus an additional 12 mega yacht slips accommodating any vessel up to 320 feet. Featuring monthly marina themed parties with complimentary food and drinks, private party rooms, dock house with crew lounge, bike rack and bicycles for crew. Located in the heart the Port Jefferson walking village with shops, restaurants, groceries, marina supplies, lodging and year-round cultural events and activities. Do not hesitate to contact us if we can do anything to enhance your experience.
Power Options: 110, 30amp, 50amp, 100+ amp 208/240 single phase, 100+ amp 208/240 three phase, 100+ amp 480 amps three phase plug or hardwired.
Additional amenities: -Brand new marina shower facilities -On property Butterfly luxury salon and aesthetic spa -Wave Seafood and Steak restaurant with slip side service & dining -Marina offers regular shuttles to nearby Long island beaches
Hours of operation: Monday – Thursday: 8am-10pm Friday- Sunday: 8am-11pm *** Holidays open until midnight
Contact information: 631-928-5200 EXT. 123 VFH Channel 09 Dockmaster: James Dunn Email: [email protected]
Approach
---
Fuel station right past G9.
Minimum Approach Depth:
20.0 Meters
Services & Amenities
Last Updated: Jul 25, 2017
---
Max. Vessel LOA:
320.0 Feet
Electric Amps:
30, 50, 100
Electric Voltage:
120, 240, Three Phase
Show All
---